NEWS
29th August 2018
Fantastic refurbishment of the spring-fed outdoor pool at the New Bath Hotel & Spa, Matlock Bath.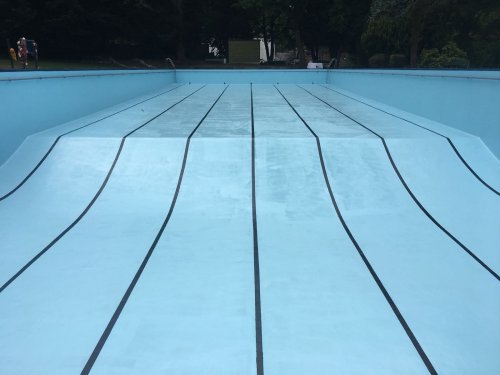 See the video - The New Bath Hotel and Spa, is a stunning hotel and spa situated in the village of Matlock Bath in the Peak District.
9th August 2018
Heat Resistant, High, Medium & Low Temperature Paints. Available now.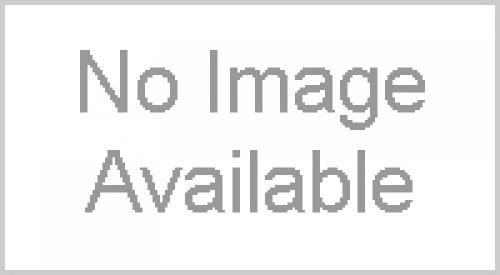 Availalable now - A range of high performance paints and coatings.