NEWS
Saturday 7th January 2023
Heat Resistant, High, Medium & Low Temperature Paints. Available now.
NOW AVAILABLE - a range of high performance paints and coatings for use in high temperature, aggressive and demanding environments. Designed for professional application to protect valuable industrial infrastructure and process plants. Full colour range available with limited colours for purchase online.
Includes High, Medium and Low Temperature Paints and Coatings suitable for use on surfaces with high operating temperatures. A range of primers and finishes in limited colour ranges. Typical applications include pool & plant rooms, heating/plumbing installations, boilers, industrial ovens and chimneys, exhausts, commercial gas fires and heating radiators.
Please note that all of the above should be applied to an un-heated surface and fully cured prior to full use.
For professional use only. Specialist surface preparation may be needed. Please contact our Technical Team on 01202 295570.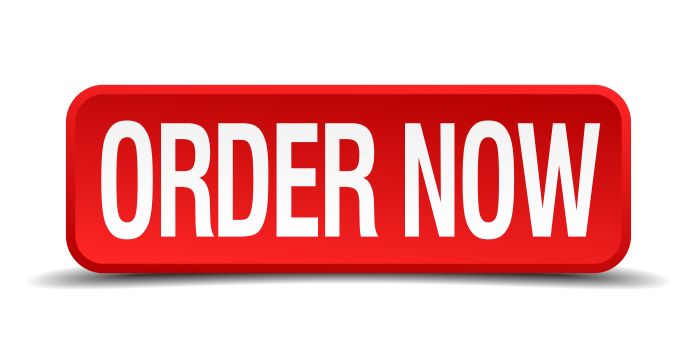 HP46 Heat Resistant, Anti-Corrosive Low Temperature Primer (110C) Red Oxide & Grey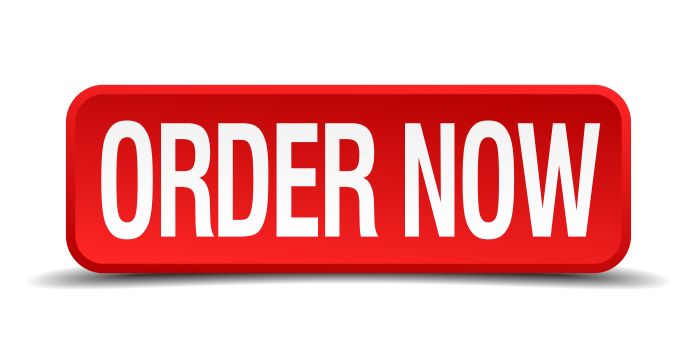 H46/60 Heat Resistant Low Temperature Aluminium Paint (180C)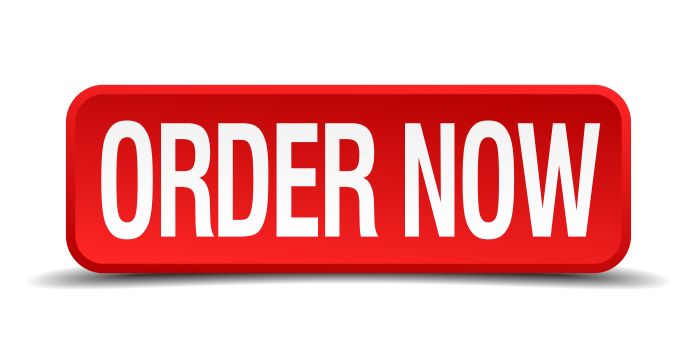 H45/60 Medium Temperature Heat Resistant Aluminium Paint (250°C)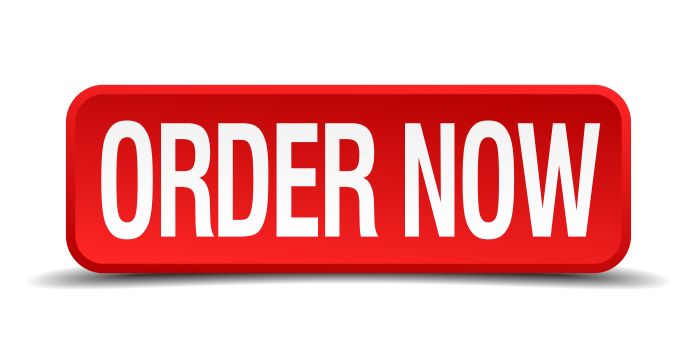 HP45 Medium Temperature Heat Resistant Red Oxide Primer (350°C)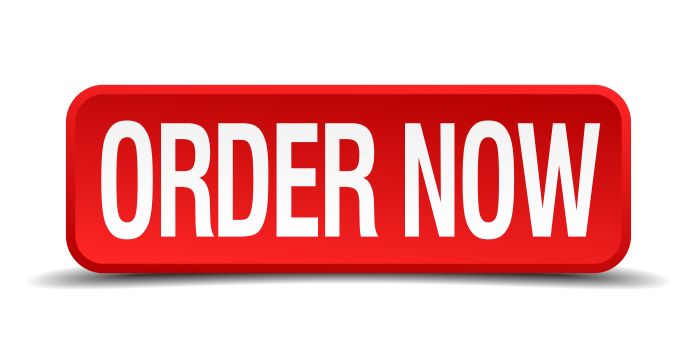 H44/60 High Temperature Heat Resisting Aluminium Paint (600°C)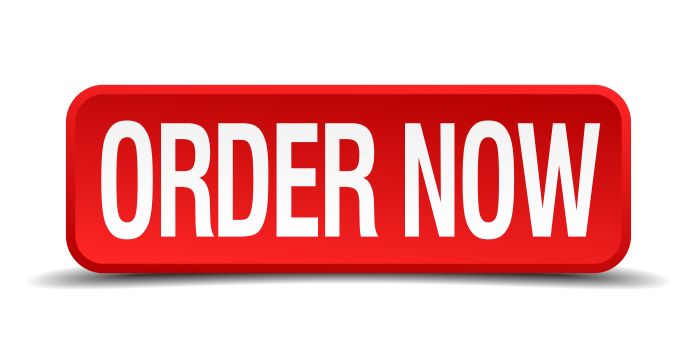 H44/1 High Temperature Heat Resisting Gloss Black Paint (200°C)
A109 Durable High Performance Paint, Gloss & Eggshell. Black & White available online: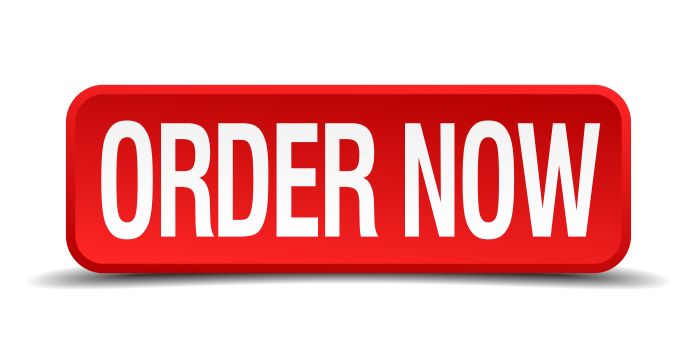 AU109 Durable High Performance Undercoat. Off-White & Grey available online: