Swimming Pool Paint Colour Charts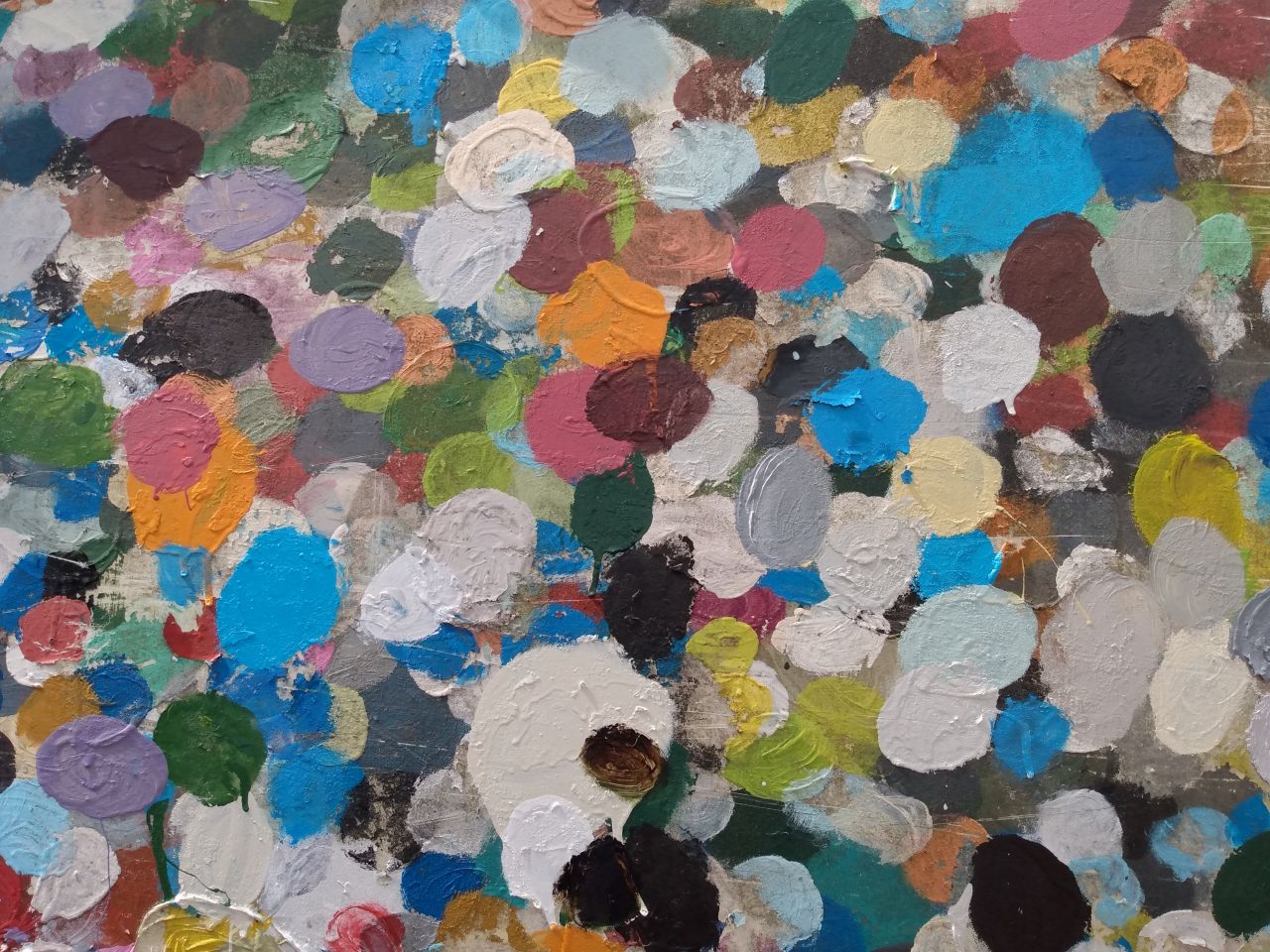 How to choose a colour for your swimming pool paint?
With so many pool colours to choose from, selecting the perfect pool colour for your outdoor pool and surround can be daunting. Many clients often sensibly begin by asking to see the most popular pool colours available. However, like most trends, what is popular today may not be popular tomorrow and you should therefore be prepared to live with your choice of colour for the next few years! With this in mind we encourage our customers and their clients to consider a number of important factors when choosing a pool colour.
Look and Feel.
Before you begin to think about pool colour, first consider the look and feel you would like to create in the area in which your pool is, or will be situated. Are you looking for a verdant oasis, a Provencal gem, or a modern, sharp exterior space? The theme of your pool area will begin to draw you towards a colour palette to work with. The tone of your pool surrounds should be in contrast to your pool colour. If you choose a light pool colour, consider darker pool surrounds. Similarly, if you prefer a dark pool colour, consider lighter pool surrounds.
The Pool Colour.
Depending on the size of your swimming pool, your design may feature your swimming pool as its centre-piece. Like any "show stopper", this should complement the desired end result whilst adding the 'wow' factor to the overall design. Factors to be considered when choosing a pool colour include your general theme, pool surrounds, water reflection and water temperature, to name but a few.
Please note we do not offer a colour consultancy service. If this is something you feel you would benefit from, we recommend talking to a local swimming pool designer or architect.
---
RAL Colour Chart VIEW HERE.
Please note that the RAL range is a range of colours and NOT a range of paint types or finishes. It is important to establish the correct paint for your intended use and then ascertain its colour availability. Our site displays the standard colours according to the Classic RAL System. RAL is used for information defining standard colours for paint and coatings and is the most popular Central European Colour Standard used today. RAL colours are used in architecture, construction, industry and road safety. The RAL paint colour range is offered in a limited number of products and a minimum of 10.0 Litres per colour.
British Standard BS 4800 Colour Chart VIEW HERE.
Includes Black and White. This range includes additional colours that are mostly brighter to reflect the latest trends for public buildings and spaces. These paint colours are widely recognised throughout the UK and are often used to meet safety, legal or contractual requirements.
NOTE: Paint names may vary by manufacturer. The numeric code is the de-facto identifier and should be quoted with all orders. Certain manufacturers' colours are copyrighted, thus only a near match can be offered. Always ensure that any mixed colours are always applied from the same batch and that you purchase enough to complete the job in full. In case a second batch needs to be purchased for the completion of the second coat, or the surface area to be painted has changed, the two batches should be boxed together for continuity of colour. A small amount should be left with the customer to allow for touching up any damage to the surface at a future date. This should be marked with the product reference, date and colour. Please feel free to call us about these services on 01202 295570.
DISCLAIMER: Due to differences in screen displays that are beyond our control, the colours on these pages cannot be guaranteed to match the actual colour of the manufactured product. All colours are shown for guidance only.
To place your order, call 01202 295 570 Got a question?