Find Your Swimming Pool Paints Here.
---
Thank you for visiting our website which provides details of our swimming pool paints and coatings as well as a range of associated pool-related paints. This is the specialist pools website of Technical Paint Services, an independent, specialist paint manufacturer and supplier, established in 1946.
For free Technical Advice, or to place an order, please EMAIL or call us with details of your enquiry or order. Please provide as much information as possible regarding the surface to be painted, such as new or old concrete, previously treated or bare, and the environment (such as a humid pool area or a floor with high levels of traffic/footfall). Call 01202 295570.
Popular, specialist paints include Swimming Pool Paint, Swimming Pool Hall Paint, Outdoor Lido Paddling Pool Paint, Plant Room Paint, Floor Paint and Anti-slip Paints which are available in most colours and finishes across the BS4800 and RAL colour ranges. Tennis Court Paint and Squash Court Paints are also popular choices with our customers.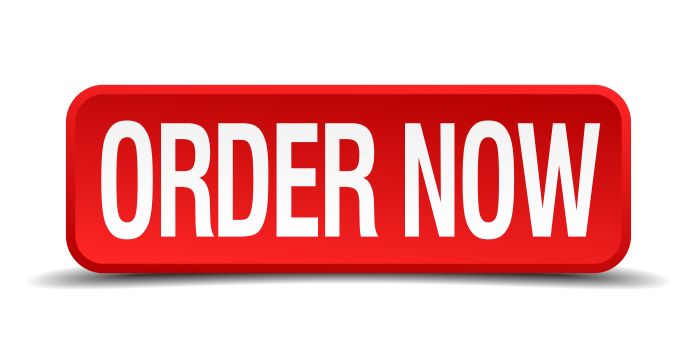 Where you see this button, the product is available to buy "Online" via our main website at technicalpaintservices.co.uk/shop. For our Customers who know the paint, the quantity and the colour(s) they require, we have created a small range of products for Ordering & Buying Online. These include some of our most popular Swimming Pool Paints.
Technical Paint Services - Serving Our Clients Since 1946.