Heat Resistant Paints & Primers for the Plant Room
Heat Resistant, Anti-Corrosive Paints & Primers for Swimming Pool Plant Rooms
Call us on 01202 295570. We offer an extensive range of heat resistant paints and primers suitable for use on all the surfaces found within both private and commercial plant rooms. Our heat resistant primers have an anti-corrosive finish, providing further protection for the surface, particularly within a plant room environment and most are water resistant. Designed for professional application. Please note: 'Heat Resistant' paints are not 'Flame Retardant'.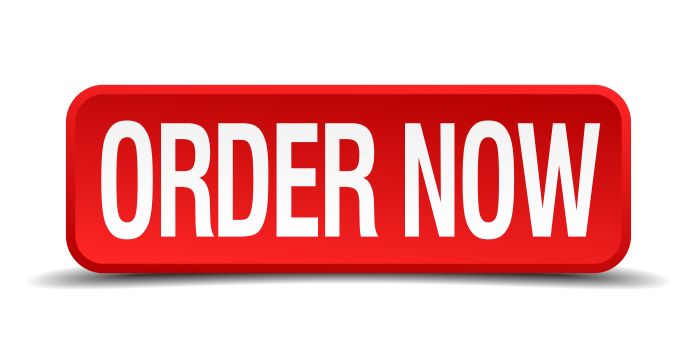 HP46 Heat Resistant, Anti-Corrosive Low Temperature Primer (110C) Red Oxide & Grey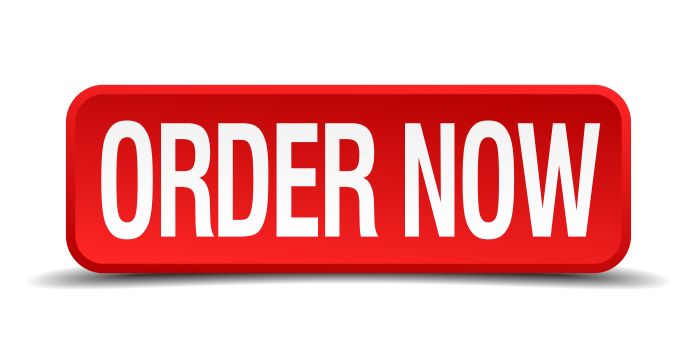 H46/60 Heat Resistant Low Temperature Aluminium Paint (180C)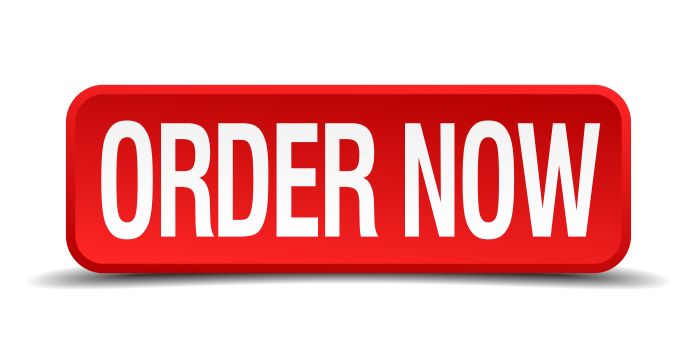 H45/60 Medium Temperature Heat Resistant Aluminium Paint (250°C)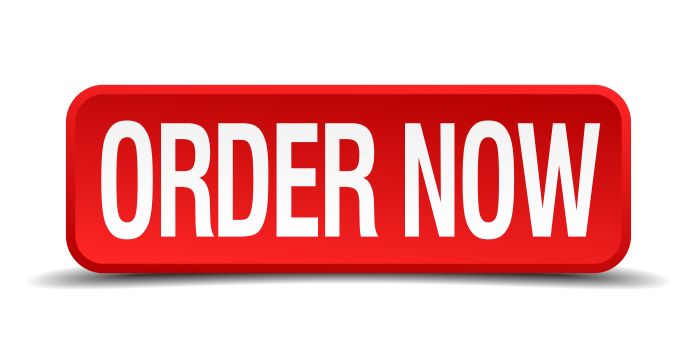 HP45 Medium Temperature Heat Resistant Red Oxide Primer (350°C)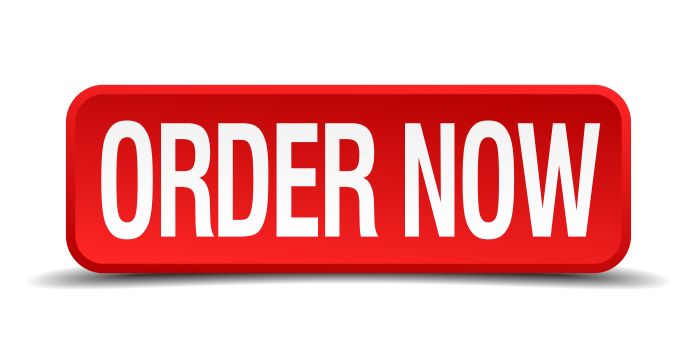 H44/60 High Temperature Heat Resisting Aluminium Paint (600°C)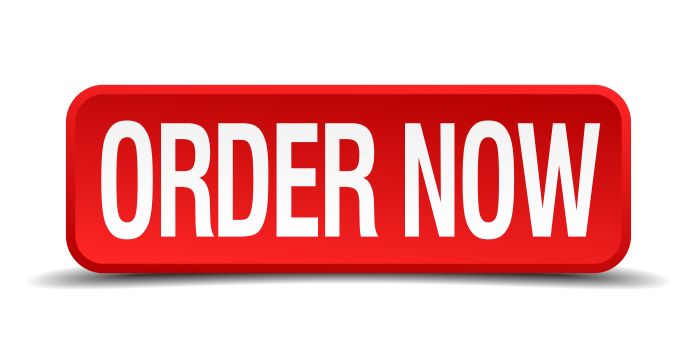 H44/1 High Temperature Heat Resisting Gloss Black Paint (200°C)
A109 Durable High Performance Paint, Gloss & Eggshell BS4800 & RAL Colours. Black & White available online: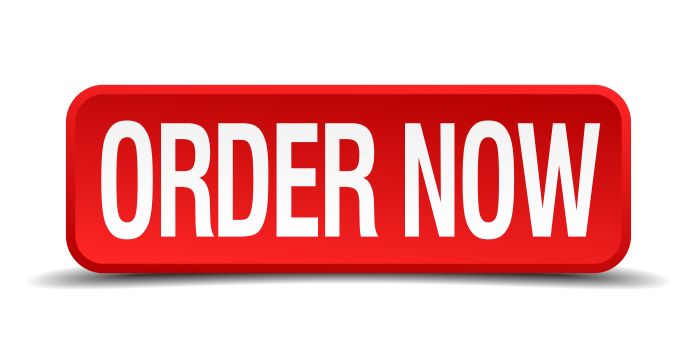 AU109 Durable High Performance Undercoat. Off-White & Grey available online: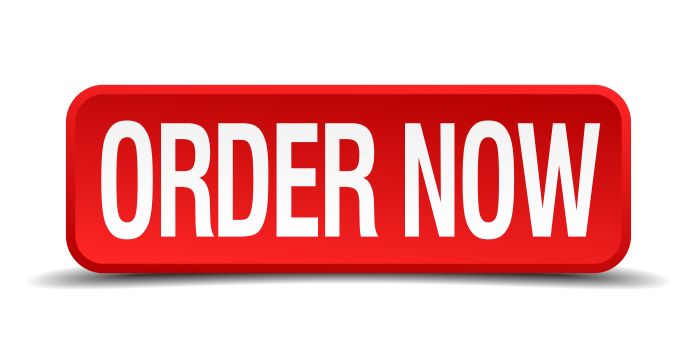 To place your order, call 01202 295 570 Got a question?