Medium Temperature Heat Resistant Aluminium Paint
Medium Temperature Heat Resistant Aluminium Paint (250°C), H45/60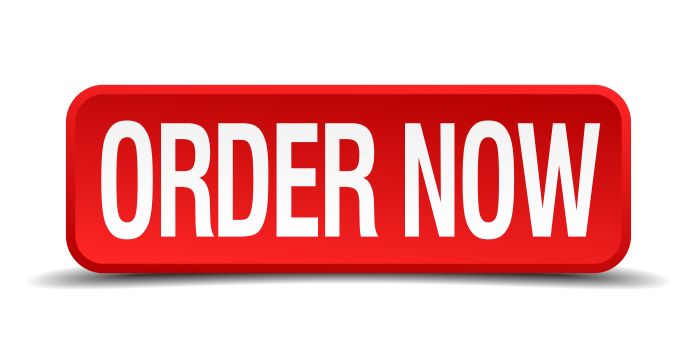 A general purpose, Medium Temperature Heat Resistant Aluminium Paint. Displays excellent heat resistance up to 250°C. Quick drying and suitable for application to ferrous metals and timber. Designed for professional application.
Availability: 5.0 Litres & 2.5 Litres in aluminium finish.
Price: £112.15 (Exc VAT) per 5.0 Litres, £60.25 (Exc VAT) per 2.5 Litres.
Coverage: 60 sq metres per 5.0 Litres.
Download Technical Data Sheet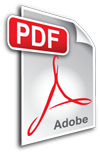 Download MSDS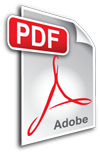 Product Code - H45/60
To place your order, call 01202 295 570 Got a question?