Premium Quality Products
A range of selected products reformulated to provide excellent performance at a competitive price. An introductory range, the selection of products will grow in number, providing greater choice and value.
---
PQ30 Floor Paint & PQ31 Anti Slip Floor Paint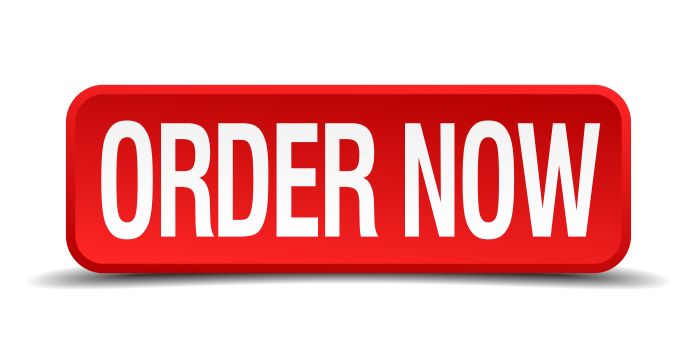 A Premium Quality Floor Paint suitable for interior use. Mid Grey, Mid Green, Red Oxide, Safety Yellow, Black & Orange. Resistant to water, common engineering oil, petrol and light chemicals, making this a suitable garage floor paint.
MORE INFORMATION
Product Code - PQ30 & PQ31
---
PQ96 Sports Pitch & Roadline Marking Paint in Choice of Colours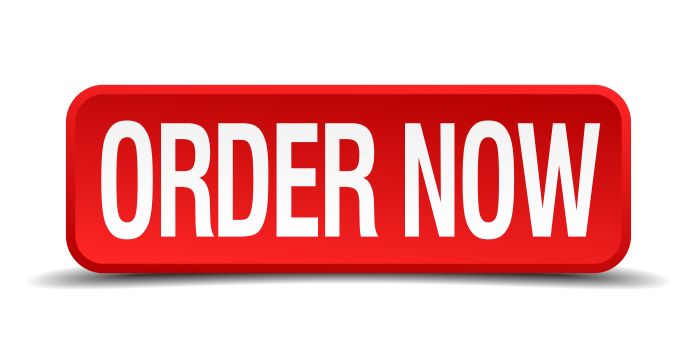 Sports Pitch Line Marking Paint in smooth or gritted finish. For use on outdoor MUGAs, tennis courts, netball courts, five-aside pitches, play areas, car parks etc.
MORE INFORMATION
Product Code - PQ96
---
Acrylic Tennis Court Paint Kit, PQ149
Special Offer Kit: 11 x 20 Litres of PQ149 Tennis Court Paint. A low priced, acrylic based paint for Tennis Courts, MUGAs & Playgrounds. Kit includes 11 x 20 Litres of AG149 Tennis Court Paint & 1 x 5.0 Litres White Line Marking Paint*. All prices +VAT.
MORE INFORMATION
Product Code - Special Offer PQ149
---
Tennis Court Surface Binder in Grey, PQP149
A specially formulated water-based, lightly textured Grey pigmented primer designed to help bind and stabilise the court surface as a base coat for PQ149 Tennis Court coatings.
MORE INFORMATION
Product Code - PQP149
---
Sports Line Marking Paint, PQL149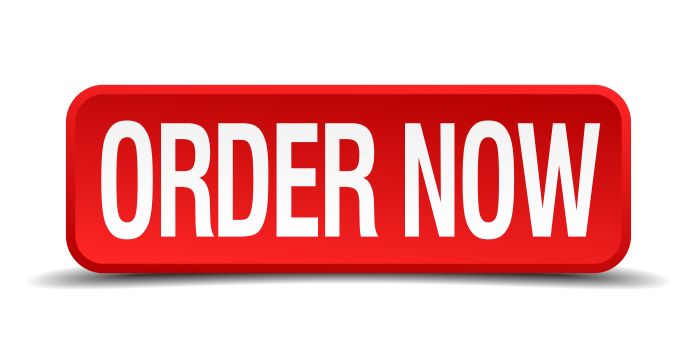 Sports Arena and Court Line Marking Paint, non-slip. An acrylic based low gloss court and pitch lining paint. We recommend you purchase 5.0 Litres of PQL149 for the application of two coats to successfully line mark one macadam tennis court.
MORE INFORMATION
Product Code - PQL149
---
To place your order, call 01202 295 570 Got a question?