Technical Paints Online Shop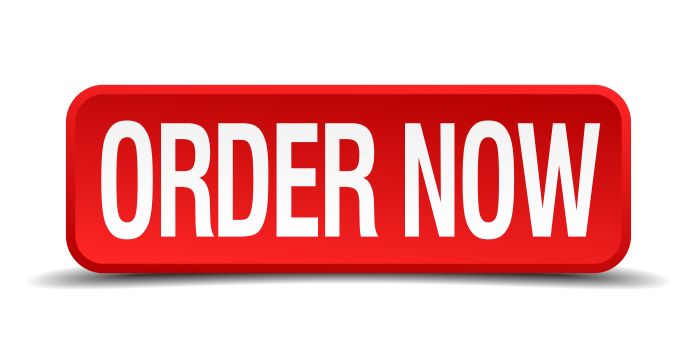 Where you see this button, the product is available to buy "Online" via our main website at technicalpaintservices.co.uk/shop. For our Customers who know the paint, the quantity and the colour(s) they require, we have created an extensive range of products for Ordering & Buying Online. These include some of our most popular Swimming Pool Paints.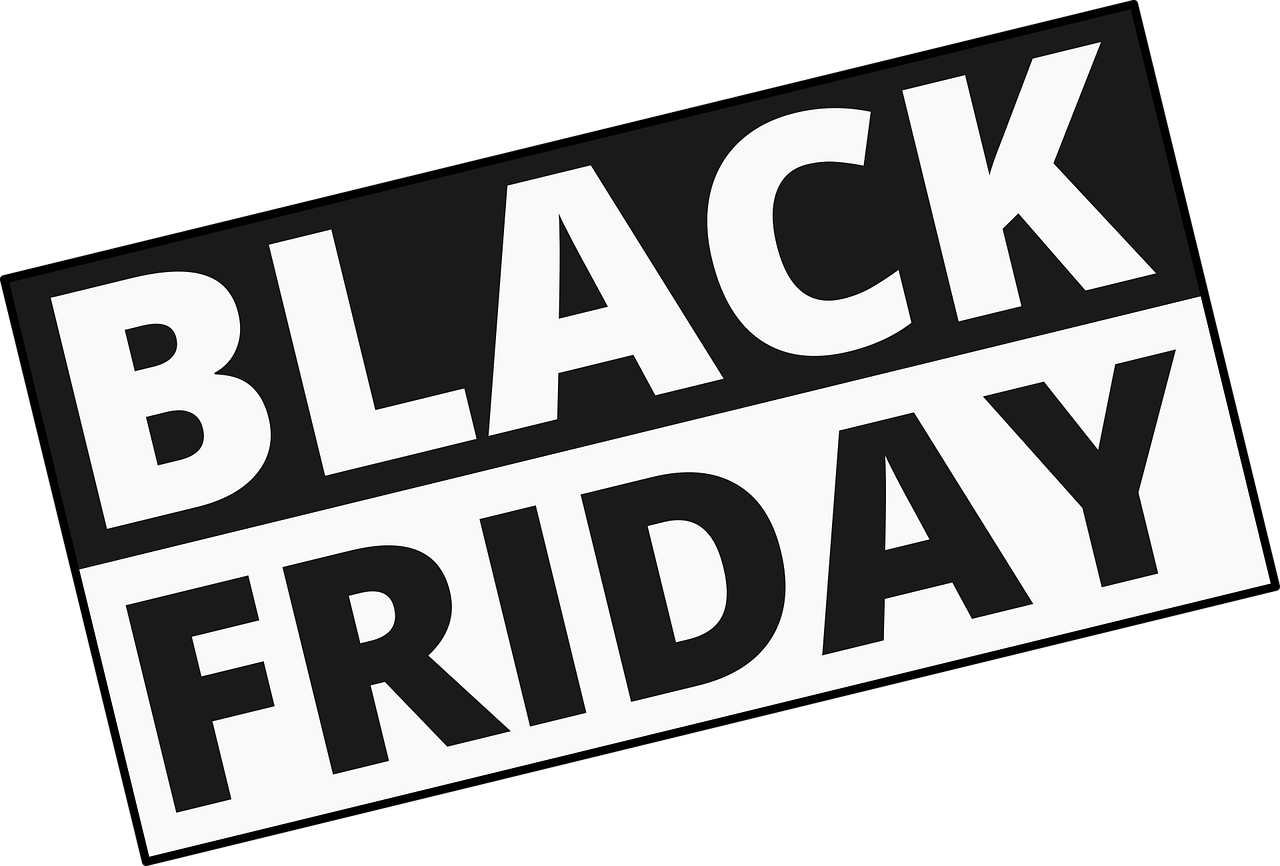 A range of selected paints and primers with SPECIAL DEALS for Black Friday. Offers available until Wednesday 6th December. Whilst stocks last, minimum purchase applies.
Black Friday Deals on Floor Paints, Multi-Surface & Multi-Purpose Paints, Primers and Cleaners. Buy three x 5.0 Litres of your selected product and receive a further 5.0 Litres FREE of charge! Buy six x 5.0 Litres and you'll get another 10.0 Litres at no cost to you!
There are no restrictions on the amount of paint you can order within this offer. However, orders for six x 5.0 Litres (eight x 5.0 Litres to be received by you), must be placed by telephone on 01202 295570.
Offers available from Wednesday 15th November to Wednesday 6th December. Orders must be placed and paid for during this period. Whilst stocks last, minimum purchase applies. Applies to selected colours. UK Mainland only.
Your order will be processed securely, including Delivery Charges and VAT. Try us HERE...
To place your order, call 01202 295 570 Got a question?