Online Shop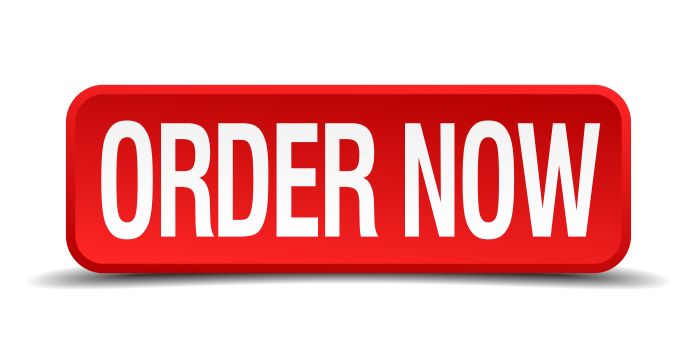 Where you see this button, the product is available to buy "Online" via our main website at technicalpaintservices.co.uk/shop. For our Customers who know the paint, the quantity and the colour(s) they require, we have created a small range of products for Ordering & Buying Online. These include some of our most popular Swimming Pool Paints.
Your order will be processed securely, including Delivery Charges and VAT. Try us HERE...
To place your order, call 01202 295 570 Got a question?