Solar Reflecting Roof Paint, Spirit Based
Solar Reflecting Roof Paint, Spirit Based, A146/5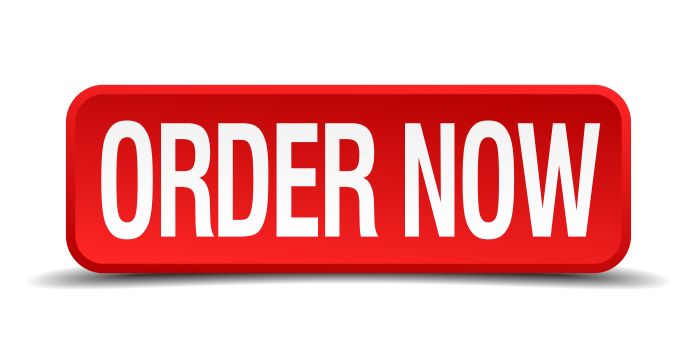 Solar Reflective Roof Paint, Spirit Based. A fast drying, self priming solar reflecting paint, White or Light Grey finish. A solvent based solar reflecting finish suitable for application to metal, tarmac, concrete, asphalt, and glass. Can be used on most common roofing materials such as metal and aged galvanised sheet, concrete, roofing felt, most plastics, previously painted prepared surfaces, and wood.
FOR EXTERNAL APPLICATION ONLY. NOT SUITABLE FOR INTERNAL USE, AS INEFFECTIVE.
Ideal for Sports Centres, Pool Complexes, Pool Houses, School Buildings, Spa Centres, Gymnasia and Hydrotherapy buildings.
Extremely durable and resistant to asphalt "bleeding", is bitumen-free and can be used over old bitumen-based products. Has excellent heat reduction and heat reflecting properties and can be applied to most surfaces where heat gain can be an issue, including metal and wood.
The low sheen finish limits dazzle or glare which will be experienced with Aluminium/Silver coatings and the Grey finish provides better hiding power than the White finish and is less prone to discolouration and marking. In 5.0 Litre containers.
Other features: showerproof in 30 to 60 minutes depending upon air temperature; can be applied down to 8C. on to a dry surface; self-cleaning; simple application by brush, roller or spray; durable and long lasting; self-priming (except over rusted metal where a primer will be required); VOC compliant.
Coverage: 30 - 40 sq metres per 5.0 Litres.
Availability: In White and Light Grey in 5.0 Litre containers.
Our Price: £85.97 (Exc VAT) per 5.0 Litres.
SPECIAL OFFER on A146/5 in GREY:
50 - 100 Litres, Less 10% Discount.
101 - 200 Litres, Less 15% Discount.
201+ Litres, Less 20% Discount.
*UK Mainland only, while stocks last.
Download Technical Data Sheet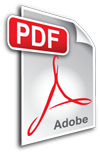 Download MSDS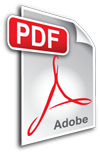 Product Code - A146/5
To place your order, call 01202 295 570 Got a question?