X85 Mordant Solution
Mordant Solution X85
A pre-treatment for new, galvanised metal surfaces. CALL 01202 295570 to ORDER. Mordant Solution chemically etches and prepares the surface of new, bright galvanised metal to provide adhesion for subsequent paint and varnish systems. Ideal as a key for structural steelwork such as that found in pool housings/enclosures and lock gates.
Availability: Minimum 5.0 Litres.
Our Price: £39.60 (Exc VAT) per 5.0 Litres.
Coverage: 100 sq metres per 5.0 Litres.
Download Technical Data Sheet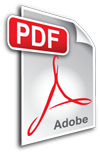 Download MSDS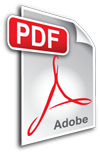 Product Code - X85
To place your order, call 01202 295 570 Got a question?