BS4800 colours for swimming pool paints
Swimming pool paints in BS4800 colours. Please note we no longer offer printed colour cards. However, printed colour swatches are available to purchase from e-paint.co.uk.
---
BS4800 Colours for swimming pool paints. These paint colours are widely recognised throughout the UK and are often used to meet safety, legal or contractual requirements. We are currently seeing increased demand for Black paint for infinity pools.
COLOUR MATCHING
Increasingly there is a demand for individual or unusual colour matching by the consumer, as well as a requirement for the matching of corporate colours for large organisations. We also continue to see a need for matching paint colours with the surrounding environment. Most paint manufactures will only mix bespoke colours in large volumes. However, we are able to mix in small batch quantities depending on the colour and product required. Please EMail us with your requirements and a member of our Technical Team will come back to you. We will require a sample of the colour that you would like us to match. We will confirm our ability (or otherwise) to match the colour and sheen levels upon receipt. A standard charge of £30.00 + VAT is made for this service, in addition to the cost of the products. Please feel free to call us about these services.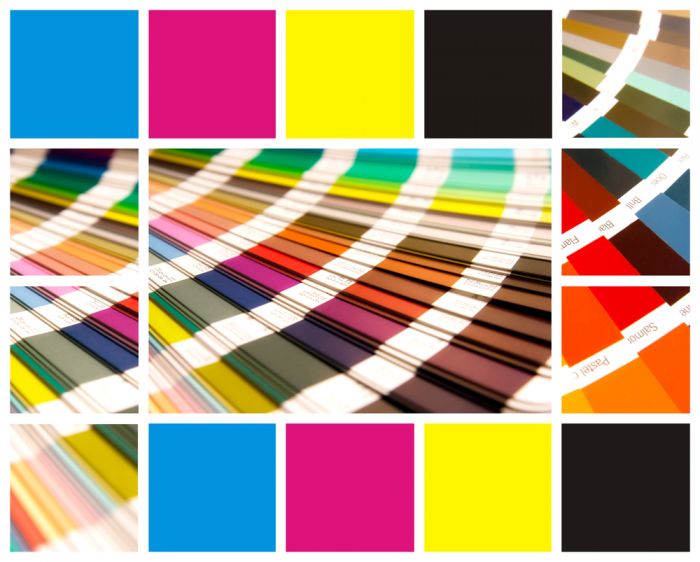 We also have a range of metallic colours including Silvers and Golds ideally suited to wrought iron applications. These are excellent options in instances where budget limitations preclude the use of Gold Leaf. Suitable for both internal and external decorative and architectural effects. RAL colours also available.
DISCLAIMER: Due to differences in screen displays that are beyond our control, the colours on these pages cannot be guaranteed to match the actual colour of the manufactured product. All colours shown here are for guidance only.
Many of our products are temperature sensitive and have an optimum temperature application range to ensure their best performance. We recommend that you check your local weather conditions prior to starting your project. Visit the BBC Weather Site for your area.
To place your order, call 01202 295 570 Got a question?