Acid Wash Swimming Pool Cleaner
Acid Wash Hard Surface Swimming Pool Cleaner AWC1035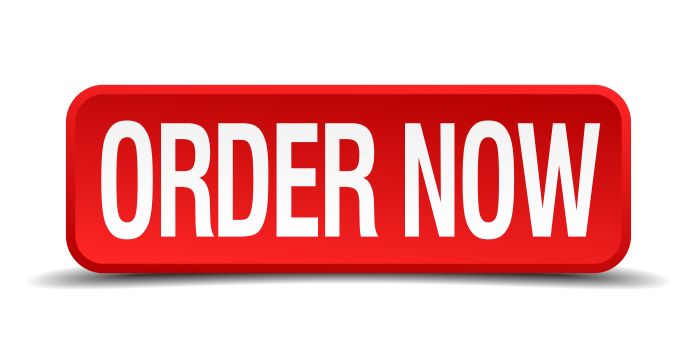 Acid Wash Swimming Pool Cleaner (Hydrochloric Acid or Muriatic Acid). Recommended for use as a pre-treatment before re-painting your pool. CALL 01202 295570 to ORDER. This powerful acid-based cleaner is designed to promote and help clean concrete, stone surfaces and old painted surfaces. It should be used to remove calcium scale, chemical residue, body fats, suntan oils and other surface contaminates on previously painted pool surfaces and surrounding areas.
Prior to use, depending on the surface to be treated and the state of the contamination, all surfaces should be washed down to remove algae build up which will otherwise impede the efficiency of the acid wash (otherwise known as Muriatic Acid) on the surface to be cleaned. A jet-wash is ideally suited for this process.
Acid Wash Cleaner can be applied either by a plastic garden hose/spray, or a plastic watering-can fitted with a spray rose. Work only in an area of approx. 10 square meters at a time, applying the acid wash to the surface, working-in with a semi-stiff brush before leaving the acid wash to work for approx. 10 minutes before thoroughly rinsing off. If any staining remains, repeat the treatment including rinsing.
It is very important you wear the correct protective clothing when using Acid Wash Cleaner as this can cause burning to the skin and may cause breathing issues. You must also ensure anyone assisting is similarly protected. We highly recommend that children are kept away from the pool area when using this product. Protective clothing would be a full overall with elastic wrists and ankles, tight fitting googles, wellington boots and acid-resistant protective rubber gloves.
Periodic cleaning of waterline grease, steps and pool equipment will not only help your pool look good but it will optimise the use of your chemicals /cleaners during the season.
Coverage & Dilution: Approximately 20-30 sq. metres per 5.0 Litres depending on the contamination of the substrate. Dilution can be up to 50/50 with fresh clean water. We recommend a small area is tested initially and if the 50/50 rate does not remove the surface contamination, re-mix using 25% water to 75% acid wash. For heavy staining, apply undiluted.
Availability: 5.0 Litre containers off the shelf, available from stock. For larger applications 25.0 Litre Drums are available to order with 7-day lead time.
Price: £19.95 (Exc VAT) per 5.0 Litres.
Download Technical Data Sheet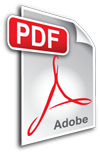 Download MSDS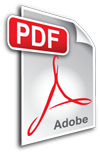 Product Code: AWC1035
To place your order, call 01202 295 570 Got a question?