Extreme Multi-Purpose Farm Oxide Mid-Sheen Paint
Extreme Multi-Purpose Farm Oxide Mid-Sheen Paint, AF1045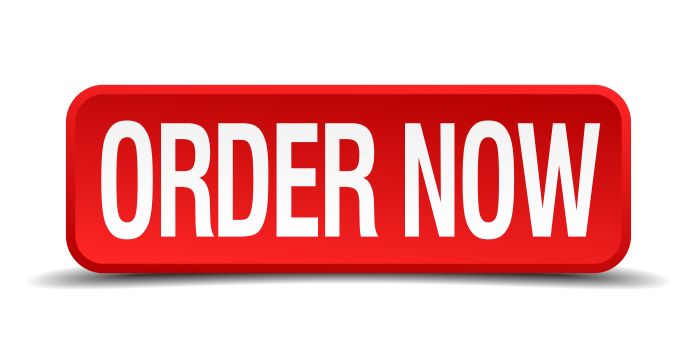 An affordable oil based protective Farm Oxide Paint suitable for all types of interior/exterior substrates. Has excellent covering power and can be used on block work, steel sheets, asbestos sheeting or wood. It has a durable sheen finish and provides protection against weathering and corrosion. Once applied, blockwork and bricks can be washed and wiped down for cleanliness and hygiene. Bitumen free and VOC compliant. Can be used over most paints and coatings but not creosote. Covers in one or two coats. CALL 01202 295570 to ORDER.
Longer lasting protection can be achieved by first applying a coat of AFPM1045 PRIMER which is metallic based, anti-corrosive and suitable for most substrates as above. If unsure please contact our Technical Team.
Coverage: Approximately 40 sq. metres per 5.0 Litres per coat, when brushed.
Availability: Red Oxide (approx colour RAL 3011), Mid-Green (approx colour BS4800 14-C-39) and Mid-Grey (approx colour BS4800 18-B-25). In 5.0 litre cans, 25.0 Litre drums available upon request. Please note that our products are made to order and it may therefore take 5-7 days before shipping.
Price: £33.80 +VAT per 5.0 Litres. Please contact us for details of discounts applying to bulk orders.
SPECIAL OFFER: HUGE DISCOUNTS & FREE DELIVERY*
50 - 100 Litres, Less 10%
101 - 200 Litres, Less 15%
201+ Litres, Less 20%
*All costs plus VAT. UK Mainland only, while stocks last. Can be shipped in 25.0 Litre containers. Offer applies to choice of three paint colours above and to AFPM1045 PRIMER.
As colours may vary depending on the device you are using, please order a colour sample chip before placing your order, as these colours are not returnable.
Download Technical Data Sheet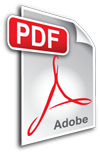 Download MSDS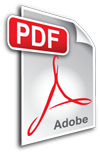 Product Code - AF1045
To place your order, call 01202 295 570 Got a question?