High Build Metallic Metal Primer
High Build Metallic Metal Primer, AFPM1045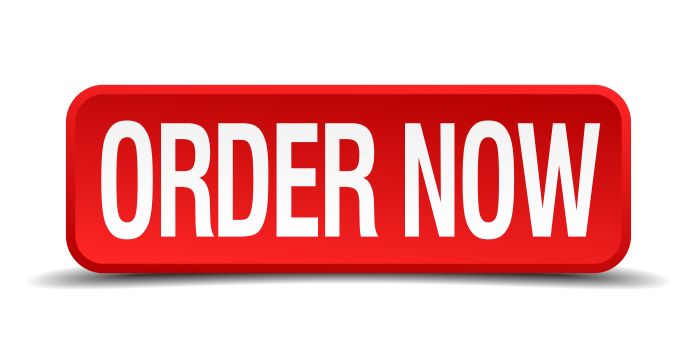 A metallic reinforced, soft solvated, high quality Zinc Phosphate Anti-Corrosive Primer for use with Extreme Farm Oxide Paint. Based on a synthetic resin, suitable for direct application to ferrous metals. Can be used over old paints, wood and mixed substrates. Should be followed by one coat of Extreme Farm Oxide Paint. CALL 01202 295570 to ORDER.
Coverage: Up to 35-40 sq. metres per 5.0 Litres.
Availability: In Metallic Bronze/Brown. In 5.0 Litre containers. Orders over 75.0 Litres will be sent in 25.0 Litre drums to avoid tin waste.
Price: £31.95 +VAT per 5.0 Litres. Please contact us for details of discounts applying to bulk orders.
SPECIAL OFFER: HUGE DISCOUNTS & FREE DELIVERY*
50 - 100 Litres, Less 10%
101 - 200 Litres, Less 15%
201+ Litres, Less 20%
*All costs plus VAT. UK Mainland only, while stocks last. Can be shipped in 25.0 Litre containers. Offer applies to choice of three paint colours and to AFPM1045 PRIMER.
Download Technical Data Sheet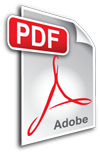 Download MSDS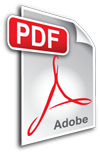 Product Code - AFPM1045
To place your order, call 01202 295 570 Got a question?