A5 Anti-Glare Solvent Based Paint
Anti-Glare Paint, Solvent Based White & Green A5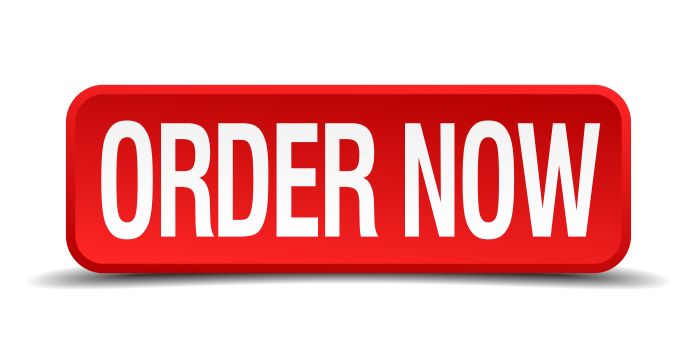 Anti glare heat reducing paint for glass, polycarbonate or Perspex. A solvent based translucent shading paint designed to reduce the intensity of sunlight transmitted through glass, polycarbonate or Perspex swimming pool windows and roofs. Provides up to 80% of UVA & UVB ray reduction, reduces solar gain and unwanted greenhouse effects. A5 has good durability, being able to withstand the extremes of both winter and summer weather. For external use only. Easily removed with White Spirit if required. CALL 01202 295570 to ORDER.
FOR EXTERNAL APPLICATION ONLY. NOT SUITABLE FOR INTERNAL USE, AS INEFFECTIVE.
Coverage: Approximately 60 – 70 sq metres per 5.0 Litres per coat.
Availability: Minimum 5.0 Litres in White & Green.
PRICE JUST £65.10 per 5.0 Litres, +VAT.
Download Technical Data Sheet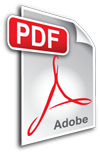 Download MSDS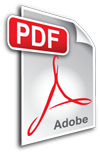 Product Code - A5
To place your order, call 01202 295 570 Got a question?